ITEC - Orvosi eszközöket gyártó, fejlesztő, és forgalmazó Kft.
ITEC – Medical device manufacturing, development and marketing company
Welcome to the ITEC website – Your ITEC staff
Products
Browse our products
Certificates
Ensuring the reliability of the products developed, manufactured and distributed by ITEC
The development of medical devices begins with trust
Our instruments are used in Austria, Germany, Ukraine and Qatar as well.
OUR COMPANY WAS ESTABLISHED IN 1977.
Medical device research and development are among its main activities. 
Our primary focus is the development of devices for bone surgery.
ITEC has developed and is the sole owner of the family of MC system bone instruments. 
Development is ongoing and steadily increasing. Our latest results are incorporated into the products developed and produced by our company and thus benefit our clients.
We strive to improve the quality of life of patients thereby supporting the work of health care professionals.
Medicine requires team work and healing is the joint outcome of the concerted and devoted work of many individuals. In recognition of this we are happy and honoured to receive all inquiries, questions, thoughts and ideas alike.

Péter Tatár and the Staff of ITEC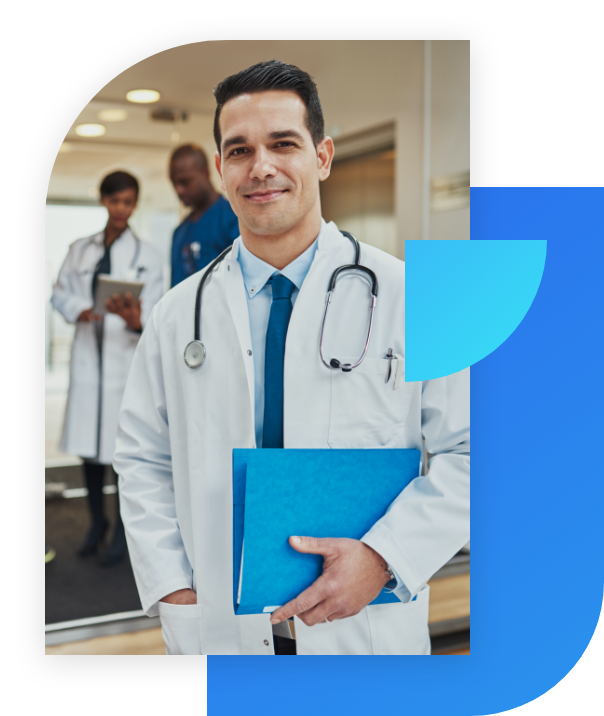 TRAUMA
ORTHOPAEDICS
ABDOMINAL SURGERY
ONCOLOGY
LAPAROSCOPIC INSTRUMENTS
SURGICAL GUIDES
SPECIAL RETRACTORS
FLEXIBLE PLATES
RADIOLUCENT INSTRUMENTS
SURGICAL SAFETY DEVICES
SURGICAL MOTORS
MOTOR ACCESSORIES
MANUAL INSTRUMENTS
OPERATING TABLE ACCESSORIES
BARD MAGNUM
BIOPSY INSTRUMENTS
OPTICAL DEVICES
LIGHT CABLES
BLOOD PRESSURE MONITORS
Quality Management - Quality Certification
Between 1989 and 2021 more than 27,000 surgical interventions were performed with MC system bone fixation tools. több mint 27 000 műtéti beavatkozást hajtottak végre az MC rendszerű csontrögzítőkkel.
Currently 63% of Hungarian hospitals use MC system tools. 63%-a rendelkezik MC rendszerű eszközökkel.

National Accident and Emergency Institute
Szent György Hospital of Fejér County
Kenézy Gyula Hospital and Clinics
Jávorszky Ödön Municipal Hospital, Vác

National Institute of Oncology
Transplantation and Surgery Department
Our instruments are used in Austria, Germany, Ukraine and Qatar as well.
This year we are going to begin the manufacturing of partially or entirely radiolucent retractors as part of our growing product range
Read More »
Műtéti területen bentmaradó eszközök felkutatására fejlesztett eszköz gyártása hamarosan megkezdődik. Részletesebb információ
Read More »
ORVOSI ESZKÖZÖKET FEJLESZTŐ, GYÁRTÓ ÉS FORGALMAZÓ KFT.
AFTER WE RECEIVE YOUR MESSAGE WE SHALL CONTACT YOU VIA TELEPHONE OR E-MAIL. YOU'LL BE PROVIDED WITH INFORMATION ABOUT SERVICE OPTIONS.